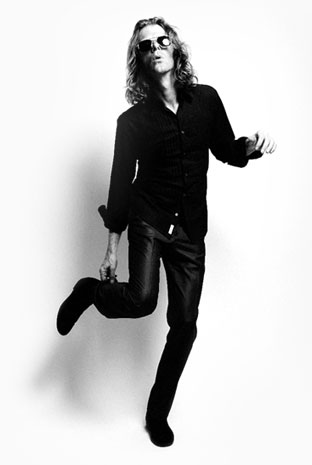 Radio Stations all over the world can now
download the artists latest tracks for FREE.
Click here to go to the artists Air Play Direct site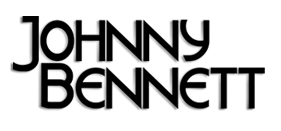 CAUGHT IN THE CAROUSEL

Like so many others, singer/songwriter Johnny Bennett made the trek from Nashville to L.A., played in a variety of bands, and forayed into solo work with a handful of EPs. The Violet Hush is a 10-song showcase of Bennett's and his collaborators' talents, with tracks ranging from Southern California blues-rock to Nashville-style country-pop, with dips into folk, swing, and honky-tonk. The first half of the album sounds like spicy, salty Southern California, especially the edgy (and excellent) track, "Sister Pharmaceutical." "Why Are You So Happy" follows like love's hangover ("Which of these pills will put me to bed?/Which of these dreams will work on my head?"). Bennett closes out the Southern California portion of the album with the rock-bluesy "Done With It," then drifts into the gentle, alt-country ballad, "Sailboat." Another stand-out track, the crunchy, swamp-rock "World on Fire" with its lo-fi distortion and withering lyrics ("Who will save us from ourselves/They're gonna bomb us with the wrong damn shells/ From Sudan to Afghanistan from Iraq to the next one man/ From Lebanon to Palestine to Israel and down the line") sounds like something you might hear from The Fabulous Thunderbirds or Tab Benoit. "One Night Bag" and "Lights in the Drive" are as lyrical and searing as anything from Nick Drake's Pink Moon and Five Leaves Left. The Violent Hush ends with the perky little swing number "You Will Begin," which comes like a lemon sorbet to close out a robust buffet of complementary dishes.
Lyn Dunagan – CAUGHT IN THE CAROUSEL