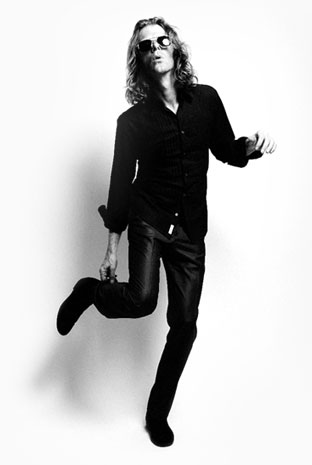 Radio Stations all over the world can now
download the artists latest tracks for FREE.
Click here to go to the artists Air Play Direct site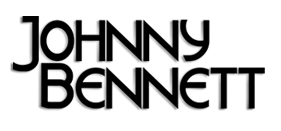 THE HIT SHEET

Johnny Bennett is a prime example of a troubadour. Born in Indianapolis he has resided in LA, San Fran, New York and currently lives in Nashville. Johnny knew from a young age that he was going to be a professional musician and songwriter. He attended North Carolina School of the Arts and by the time he turned 20 he was in a band that were hugely influences by mostly UK acts such as Pink Floyd and Led Zeppelin and more recently he has cited this liking for Travis and Sterophonics.
The Duane Lundy produced album The Violet Hush (which takes its name from a poem by L.A. Milam) contains many more lush, mellow and smooth vocal tracks as well as some more up-tempo numbers. Johnny will be visiting the UK next month and we look forward to attending at least one showcase, Johnny will be playing at our Hit Sheet / BMI Cobden Gig on June 24th.
THE HIT SHEET