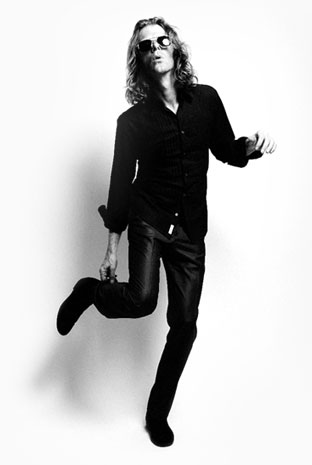 Radio Stations all over the world can now
download the artists latest tracks for FREE.
Click here to go to the artists Air Play Direct site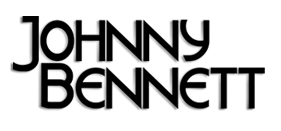 MUSIC WEEK

My mates in the States have been telling me about Johnny for some time and this album has whetted my appetite. It's intimate, beautifully under produced and Johnny has a James Taylor quality about his vocals  with occasional bouts of Kelly Jones. Sister Pharmaceutical, Why Are you so Happy and World on Fire are the quality treats, You Will Begin, the last on the album is the last in the box - the coffee crème. I look forward to seeing him.
Janice Long BBC Radio – MUSIC WEEK