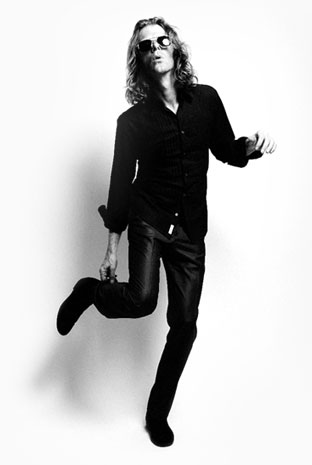 Radio Stations all over the world can now
download the artists latest tracks for FREE.
Click here to go to the artists Air Play Direct site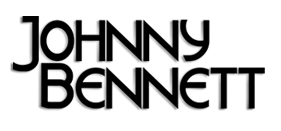 LUXURY WAFERS

Singer-songwriter, Johnny Bennett, has been around. He's lived and played in LA, San Francisco, New York and now Nashville. We weren't quite sure what to expect when he came into the studio for a live Luxury Wafers session. His musical foundation was set in the classical arena. On digging into Bennett's diverse offering of prior albums, which date back to 1999, it's instantly apparent the guy can sing. He can sound like Joe Jackson, Randy Newman, David Bowie, Elvis Costello, Elton John, Axl Rose, Anthony Kiedis not to mention a number of modern country greats. Yet from the promotional materials I'd received and the venues he was slated to play in LA, I had the impression he'd be rocking out. Hard. Which he can do, and does on about half of his newest recording, The Violet Hush. But the collection of songs he recorded live with us were surprisingly sweet and mellow, personal and poignant, leaning toward verdantly emotional. Even more special, it turns out Bennett lived only a stone's throw down the same street from us in Los Angeles during the very period he wrote these songs. Check out the video first. Bennett's sincerity and warmth spill out genuinely in lyrics I'm guessing most folks will relate to. The sound? Feels like all Johnny Bennett.
LUXURY WAFERS