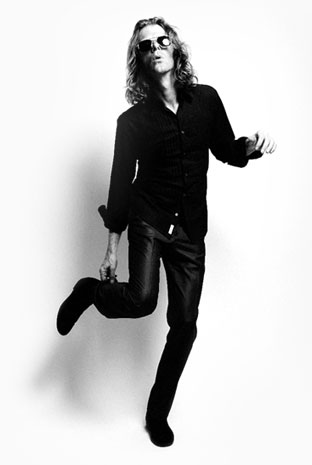 Radio Stations all over the world can now
download the artists latest tracks for FREE.
Click here to go to the artists Air Play Direct site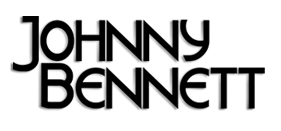 ZEITGEIST
Johnny Bennett is a new name to me, but the Nashville based singer / songwriter has been releasing albums and EPs since 1999, and "The Violet Hush" is his fourth full length album. And that's been very much my loss, as this is a tremendous collection of mature, adult rock. Now that may not seem like much of a recommendation, but sometimes you need to listen to some melodic, mainstream rock with proper, grown-up lyrics. After all, it comes to all of us, and this record manages to cover those requirements without ever falling into the world of the bland.
Johnny Bennett also likes to keep his listeners on their toes as he dips into various styles from out and out ballads to mid tempo rockers to boogie tinged rockers. Heck, I wouldn't be surprised if 'World On Fire' doesn't end up on my Blues rock radio show in the near future. However, that's fairly atypical, and he spends most of his time drifting between Americana tinged tunes and more traditional seventies singer / songwriter fare, although he manages to ends up in Harry Connick Jr territory on album closer 'You Will Begin'!
He's an excellent singer, with a voice that's easy to listen to, without being easy listening, and has a good way with words. Although you may want to print yourself a set of lyrics off from his website, just so you don't miss out. The mid section of the record is an absolute joy, from the album highlight 'Sailboat', with it's plaintive cry of "Who do you belong to when there's no one waiting, I don't know I've held my breath too long", through 'The Big Affair' and the aforementioned 'World On Fire'
The variety on offer may be off putting for the more one-dimensional listener but. frankly, hell mend them if they can't take pleasure in such a delightful musical journey. The recording band put together by Mr Bennett are completely in sync with the music, and it's been beautifully produced by Duane Lundy, who should get plenty of work off the back of this. The ten songs flash by in half an hour, and I defy you not to hit the repeat button instantly.
ZEITGEIST