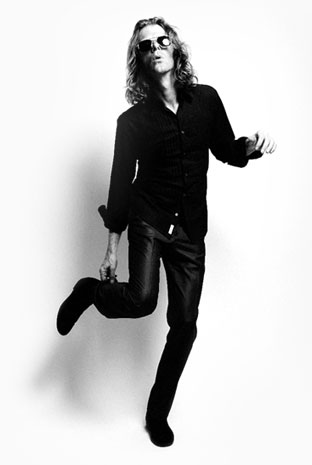 Radio Stations all over the world can now
download the artists latest tracks for FREE.
Click here to go to the artists Air Play Direct site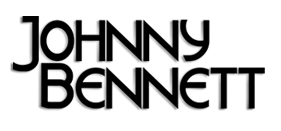 UNPEELED

The singer-songwriter is often derided for being wimpoid-mawkishly self-obsessed. Come to think of it, we do a lot of that deriding ourselves. Not with this one, though. Johnny Bennett rocks and "The Violet Hush" is a quality bit of singer-songwriter kit. Muscular, gonad-goading, slickly tricky rock-pop monsters like "Sister Pharmaceutical" come screaming out of the traps like Jason Morphew on a diet of Dr Feelgood and early Rico and guitar shimmer studded blues drones like "Why Are You So Happy" jag, snag and slide like the gorgeous children from the "Goats Head Soup" vs The Great Crusades lurve match. Mind you, the warm, old wood, country-rock of "One Night Bag" is pure Hey Negrita, and a lovely thing too. IS IT ANY GOOD? Yes, or, for the hard of thinking, YES.
UNPEELED