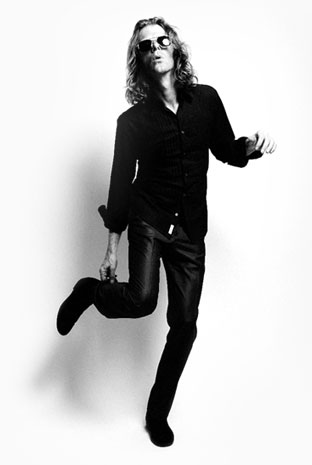 Radio Stations all over the world can now
download the artists latest tracks for FREE.
Click here to go to the artists Air Play Direct site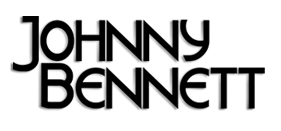 INDIE MUSIC STOP

The Violet Hush is set for release on April 8, 2009, and as we speak, Johnny Bennett is getting out there to promote his upcoming release. And once it is available to the public, it is indeed worth the wait. Bennett's words speak to the listener on an array of stories, such as his perspective on the present times in the world.
Have a listen to "World on Fire," (which is slated to be the lead single off this CD release) and you will have a general idea what I am discussing in that aspect. The album has raw, acoustic rock with some pop sounds blended in, incorporating the lyrics of each song to create such a dynamic album; it is one of those projects that captures the experiences of our daily lives.
With co-writers Ali Nikou and Suanne Gray and with the productions of Duane Lundy, The Violet Hush has a solid foundation that aficionados of indy music are seeking.
L. Anne Carrington – INDIE MUSIC STOP