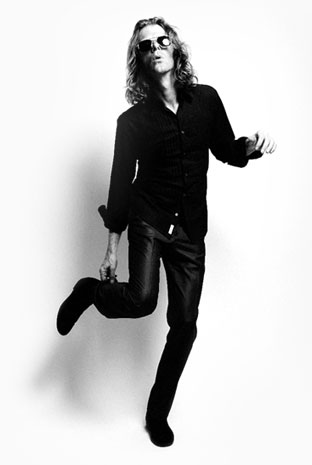 Radio Stations all over the world can now
download the artists latest tracks for FREE.
Click here to go to the artists Air Play Direct site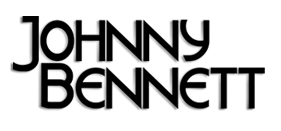 METRO SPIRIT

AUGUSTA, GA - The blues rock sound of Los Angeles' Johnny Bennett is something refreshing in this day and age. With his Black Crowes-ish hard rockin' attitude, Bennett screams out 10 monstrous hits on his newest album "The Violet Hush."
Songs like "Sister Pharmaceutical" are reminiscent of the Stooges first album, just a pure raw, edgy sound. Yet, on the softer side, "Why Are You So Happy?" displays Johnny Bennett's wide range of vocals, jumping from a Thom Yorke (Radiohead) style to the sweet sounds of an early-'60s pop group. And still, the moody country/ later-era Frank Black music of "Sailboat" unleashes another aspect of Bennett's soul. "The Big Affair" is one of the most radio-friendly songs on the album, yet it showcases Bennett's talent the most out of any track. And if there is anyone left to doubt the versatility of Johnny Bennett, listen to his "World on Fire," which sounds like Reverend Horton Heat.
A little country and a lot bluesy-folk rock, Johnny Bennett takes the singer-songwriter genre and turns it on its ear with his newest release. The songs could almost be categorized as simple pop ditties, but that's just not the case. Each tune is catchy, but Bennett adds a layered, complex sound to every track on "The Violet Hush." Refreshing and new, Johnny Bennett is very much the future of bluesy singer-songwriter indie rock.
Dino Lull – METRO SPIRIT