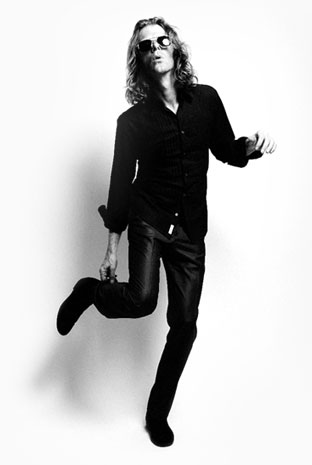 Radio Stations all over the world can now
download the artists latest tracks for FREE.
Click here to go to the artists Air Play Direct site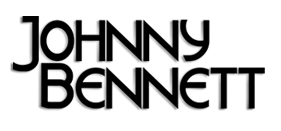 FOLK & ACOUSTIC MUSIC EXCHANGE

This is one of those CDs that sneaks up on you. Johnny Bennett is a solid multi-rocker but more in the way of Van Morrison by way of a lightened-up Smashing Pumpkins with elements of very early Bowie, especially in "Sister Pharmaceutical". Add to that the occasional dip into Nick Drake (Lights in the Drive), sometimes the echo of Cat Stevens (One Night Bag), even some Robert Kraft, and you have an eclectic base that's surprisingly copacetic here.
The Violet Hush is indeed, as indicated, a potpourri of modes, at times loungey (You Will Begin), rockin' out (World on Fire), stately (The Big Affai), and so on with a central vibe holding everything together. Bennett's voice is distinctive, his spirit passionate, and his delivery confident, for a time an Angeleno and someone who's seen much, setting it all down in propulsive lines and thoughtful pensees with a taste for the underside of things. He also has a way of feasting with panthers while alternately breathing fire or lamenting the way of things.
Every cut is polished, and the choice of Justin Craig and Duane Lundy to electrically accompany Bennett's own very pleasing acoustic guitar was a good one, as they adapt well to whatever mood the singer lands on. Lundy, moreover, produced the whole affair, which comes off extremely well in all aspects, engineered beautifully and, if this is Bennett's first outing, tailored like a lambskin glove to fit an elegant hand already deserving of wide notice. By the time I came to appreciate just how stylish everything was, I'd already played the disc through three times.
Mark S. Tucker - FAME