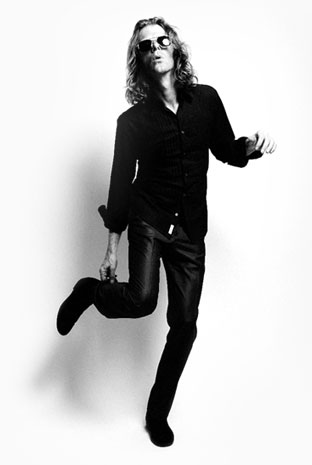 Radio Stations all over the world can now
download the artists latest tracks for FREE.
Click here to go to the artists Air Play Direct site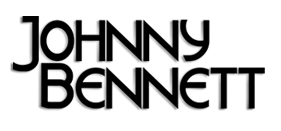 ROCK N' REEL MAGAZINE REVIEW

American, Johnny Bennett cites as his influences British Rockers such as The Stine Roses, Travis and Stereophonics, an Anglophilia given full vent on The Violet Hush. Not that it's all raspy, overwrought vocals and swirling guitars. There's the soul-pop of "Done with it", the acoustically anchored ballad "Why are you so happy?" and the standout, "Sailboat". Indeed, Bennett's at his best when he reins it all in.
There are lots of ideas colliding on an album born out of Bennett's experiences in Los Angeles – a rush to incorporate too many styles, maybe? But there are at least enough good ideas to ensure that once he finds his voice, he'll be around for a bit.
David Burke – ROCK n' REEL MAGAZINE