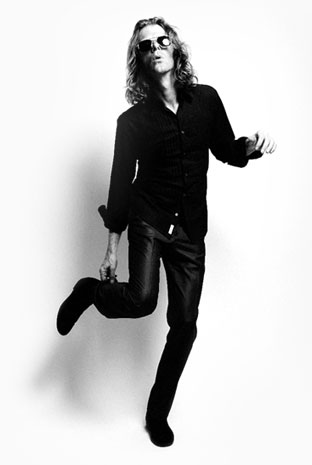 Radio Stations all over the world can now
download the artists latest tracks for FREE.
Click here to go to the artists Air Play Direct site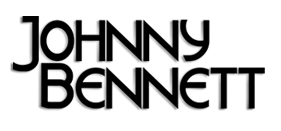 CLASSIC ROCK SOCIETY MAGAZINE

This short album of 10 songs is well presented and nicely packaged, missing upbeat pop/rock compositions with reflective acoustic numbers. Each song reflects a different aspect of life in L.A. Classically trained, Johnny, has a soft, slightly bluesy voice, heard at its best in the title track, but is capable of stretching his delivery into more raucous theatrics, for example on the sizzling rocker, World on fire.
At other times, such as on "One Night" Bag there's a touch of James Taylor about him. He has produced a previous album and a group of EP's and singles but is, as yet, not well known in the UK. This album may change that. Songs such as the Christopher Cross like "Done with it" and the wistful single "Sailboat" demonstrate neatly the range of his delivery. A name to watch, could be the next David Gray.


RB - CLASSIC ROCK COLLECTOR